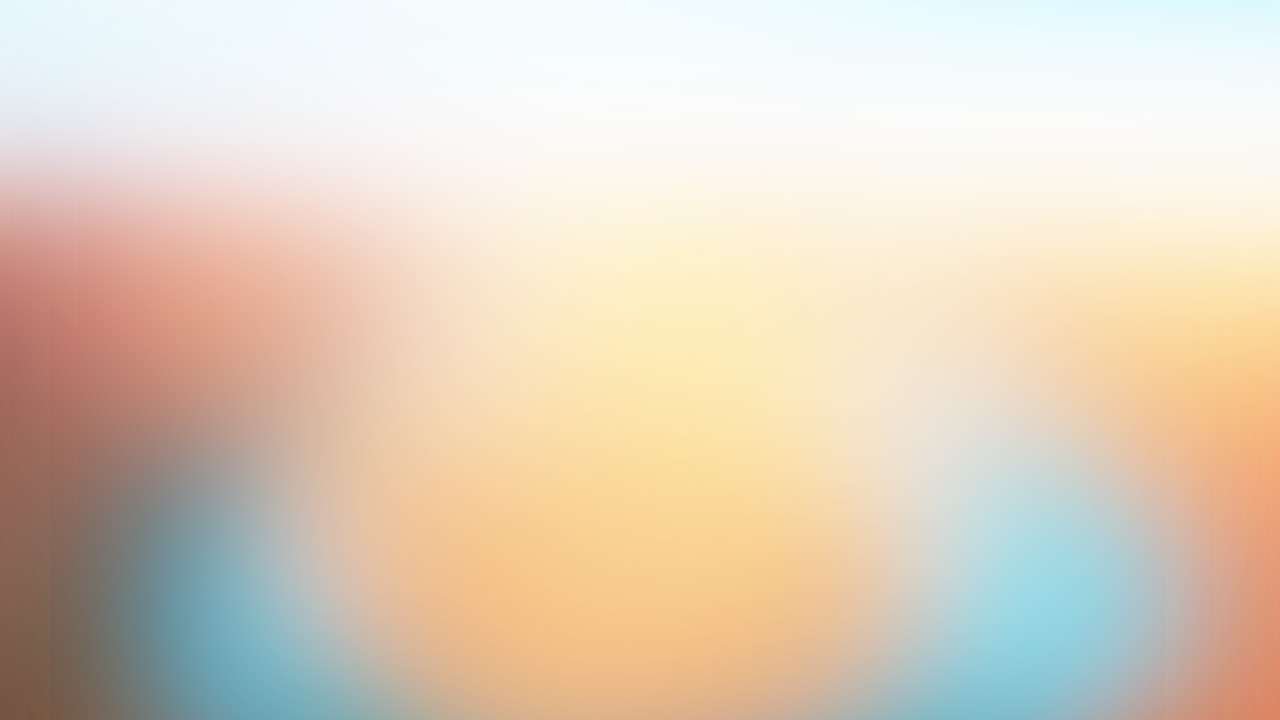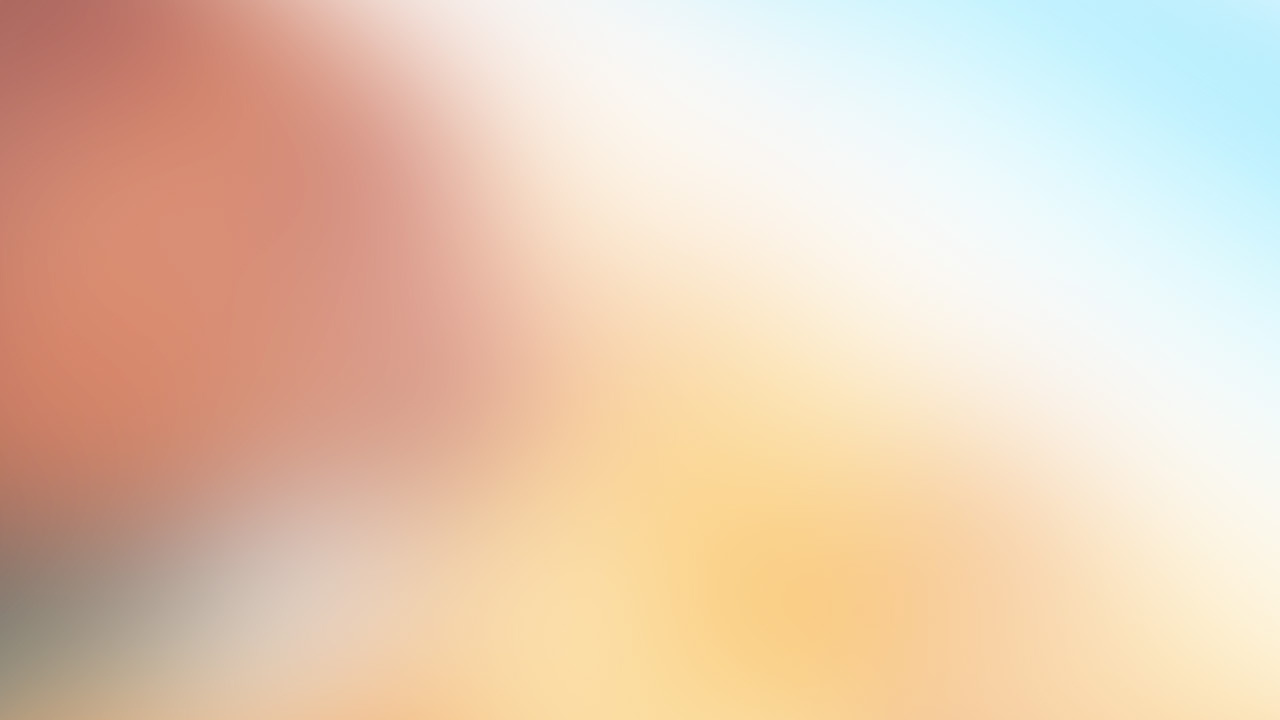 KREATURA MEDIA
presents






LAYERSLIDER
DYNAMIC SLIDER
from your WordPress posts and pages
TIMELINE VIEW
for better timings
NEW TRANSITIONS
slide, fade, scale, skew and rotate layers even in 3D
INTERFACE REVAMP
working with the plugin is more easy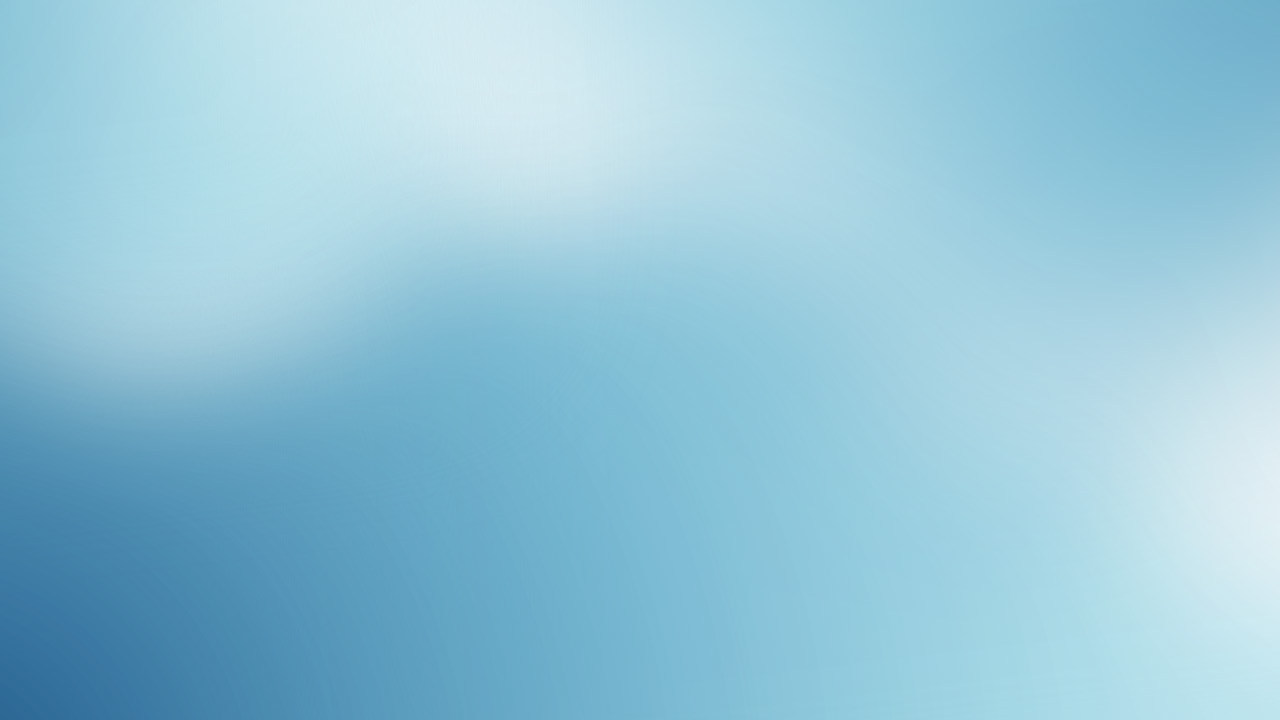 &
RESPONSIVE
mobile ready
VERSION
5
WITH HUGE


AND
PERFORMANCE


FEATURE UPDATE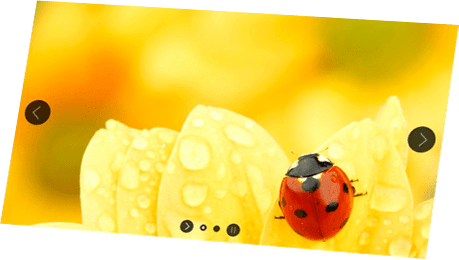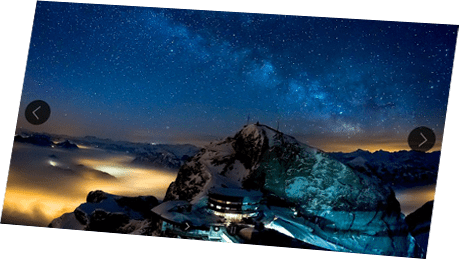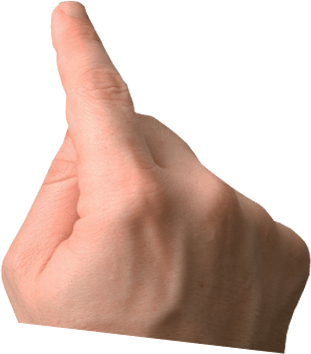 8x
performance
many new
features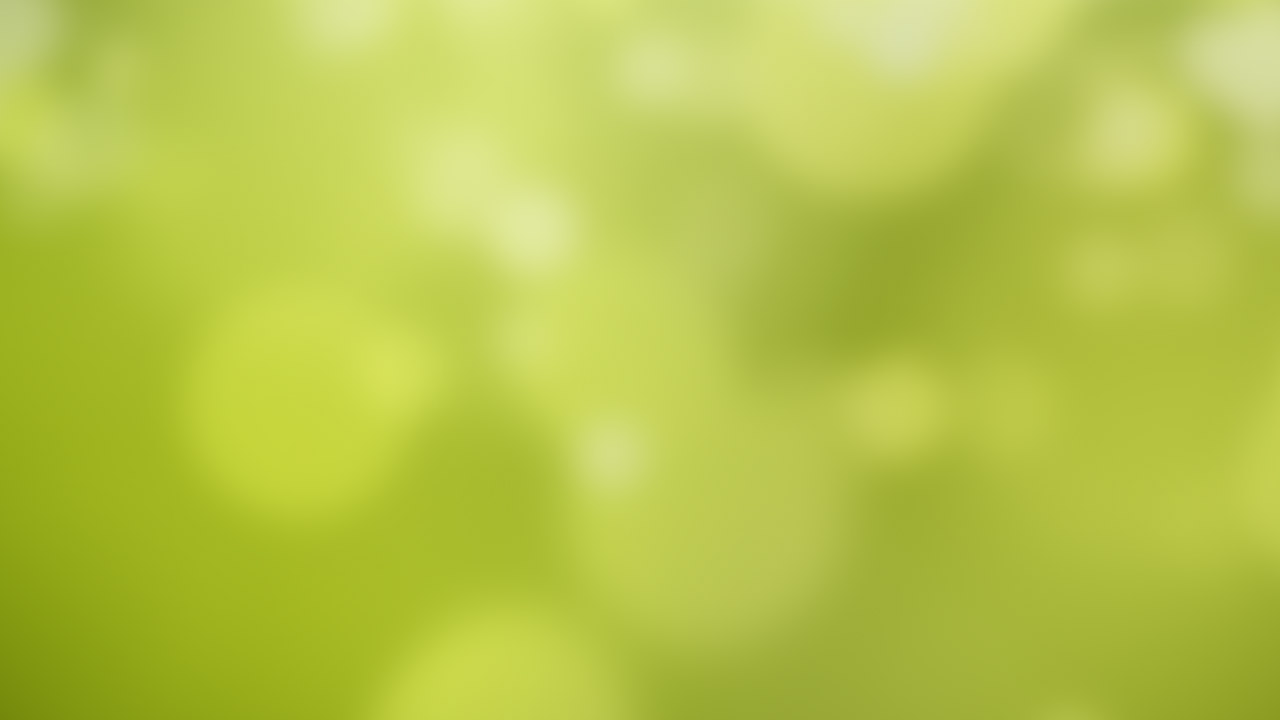 introducing
PARALLAX LAYERS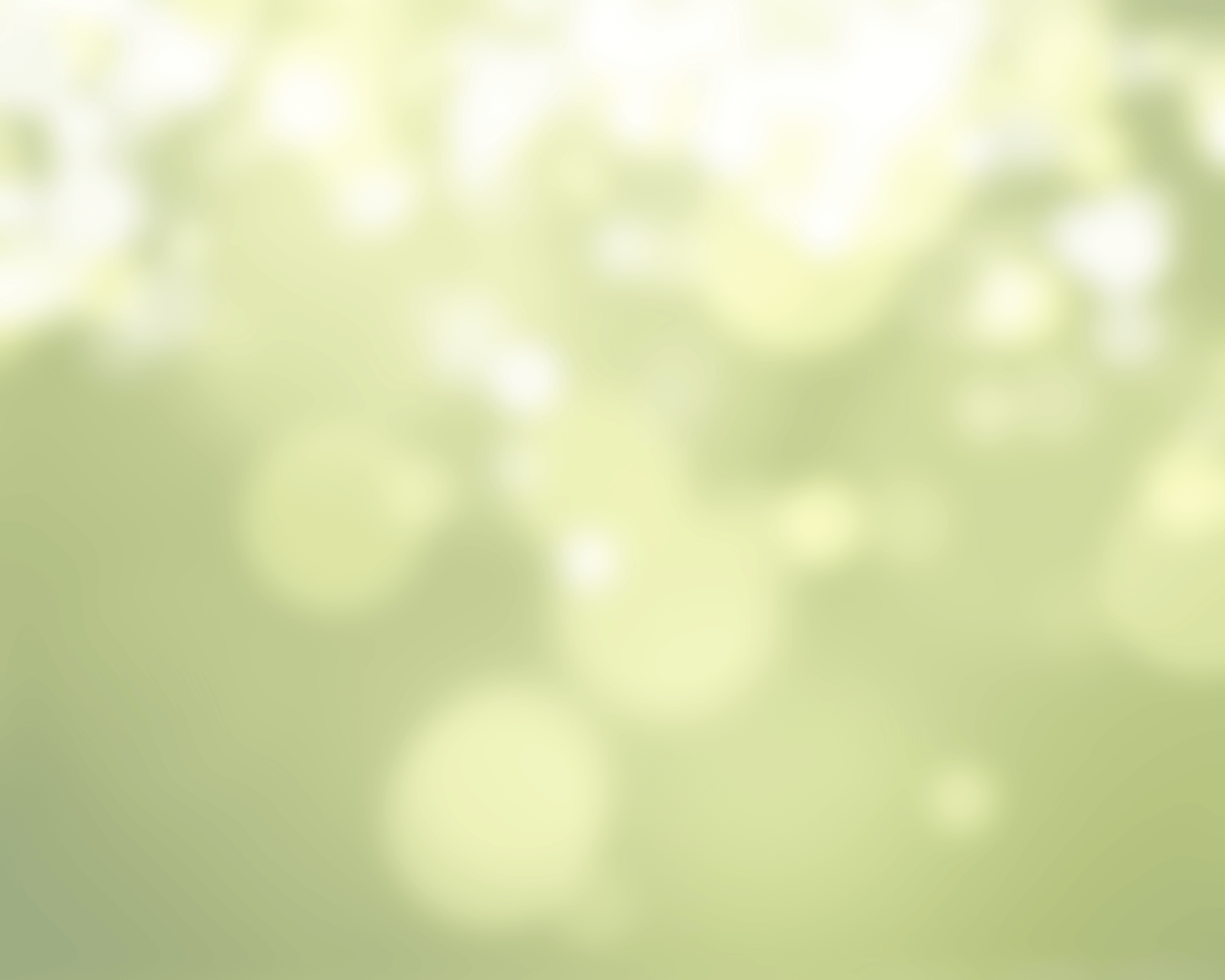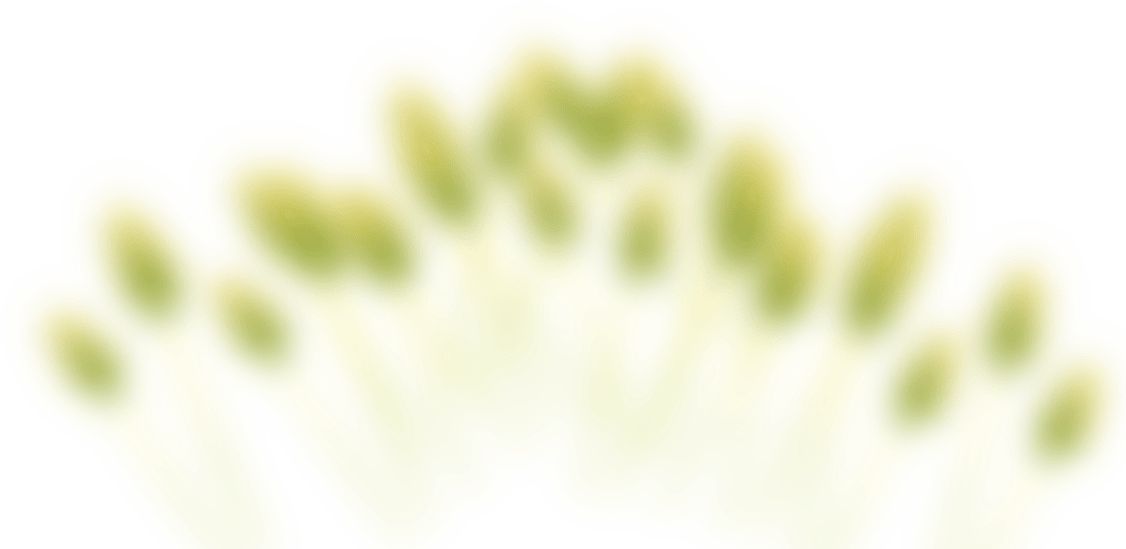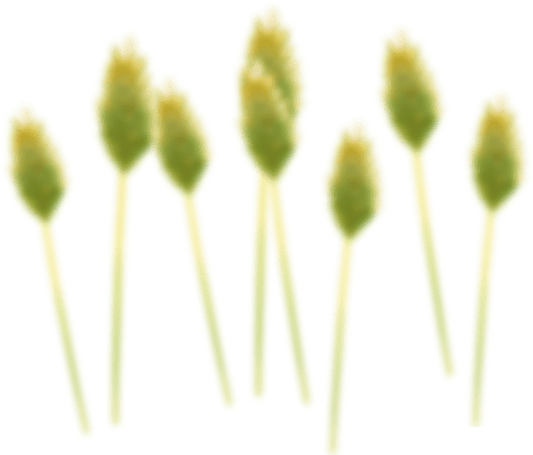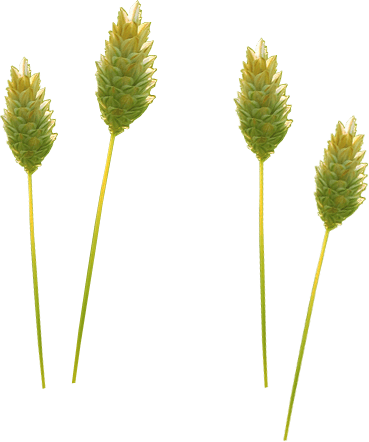 Move your mouse
over this slide!

FANCY PARALLAX EFFECT
by mouse move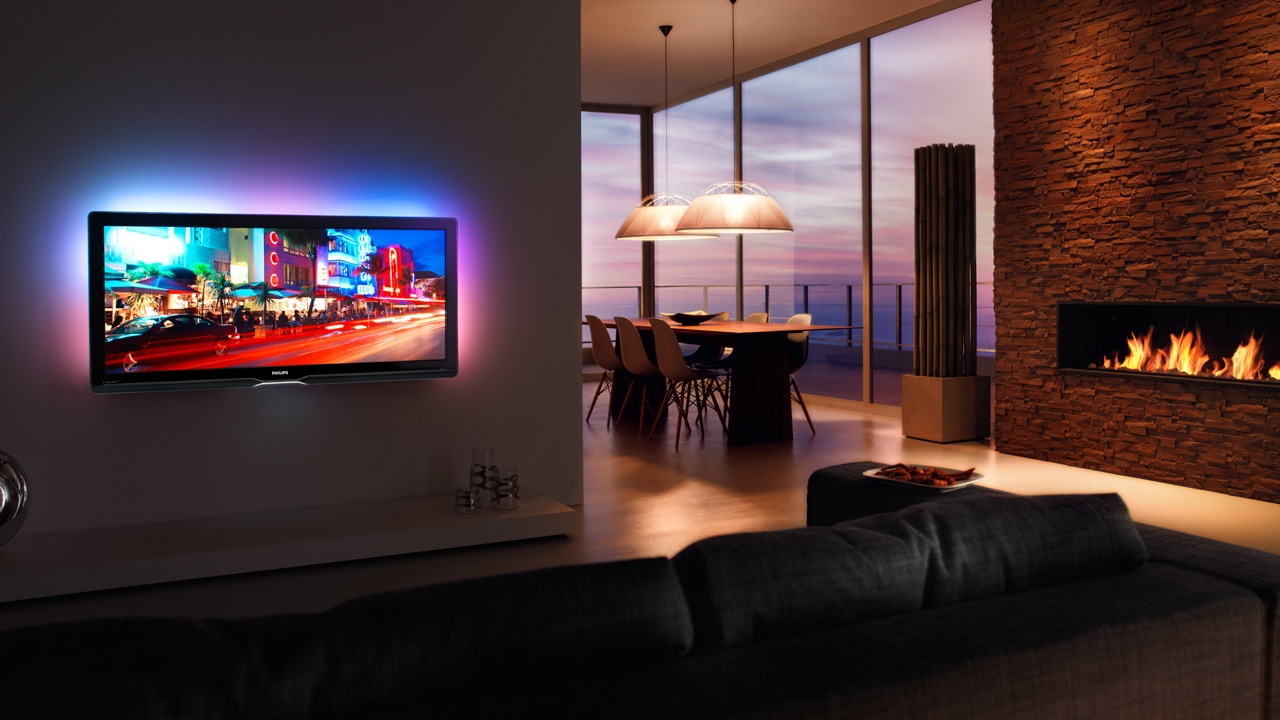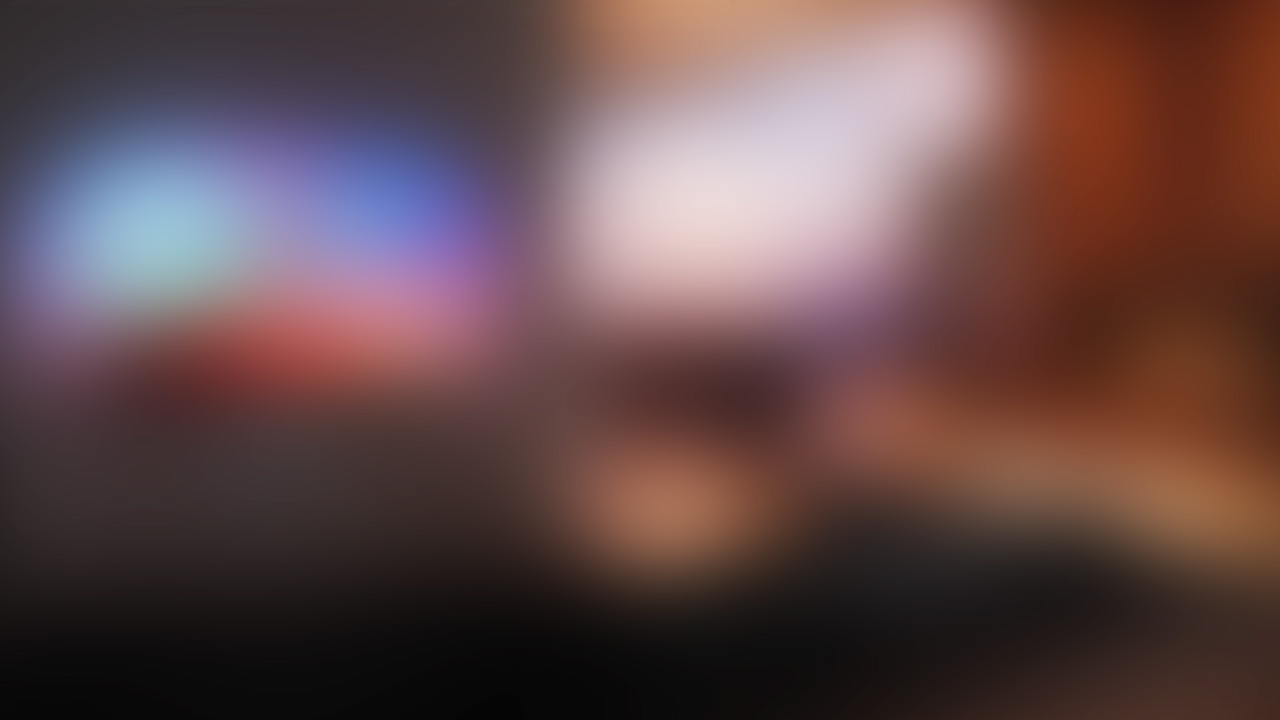 embedding videos?



video
video
video + audio
RICH MEDIA SUPPORT
WITH OPTIONAL AUTOPLAY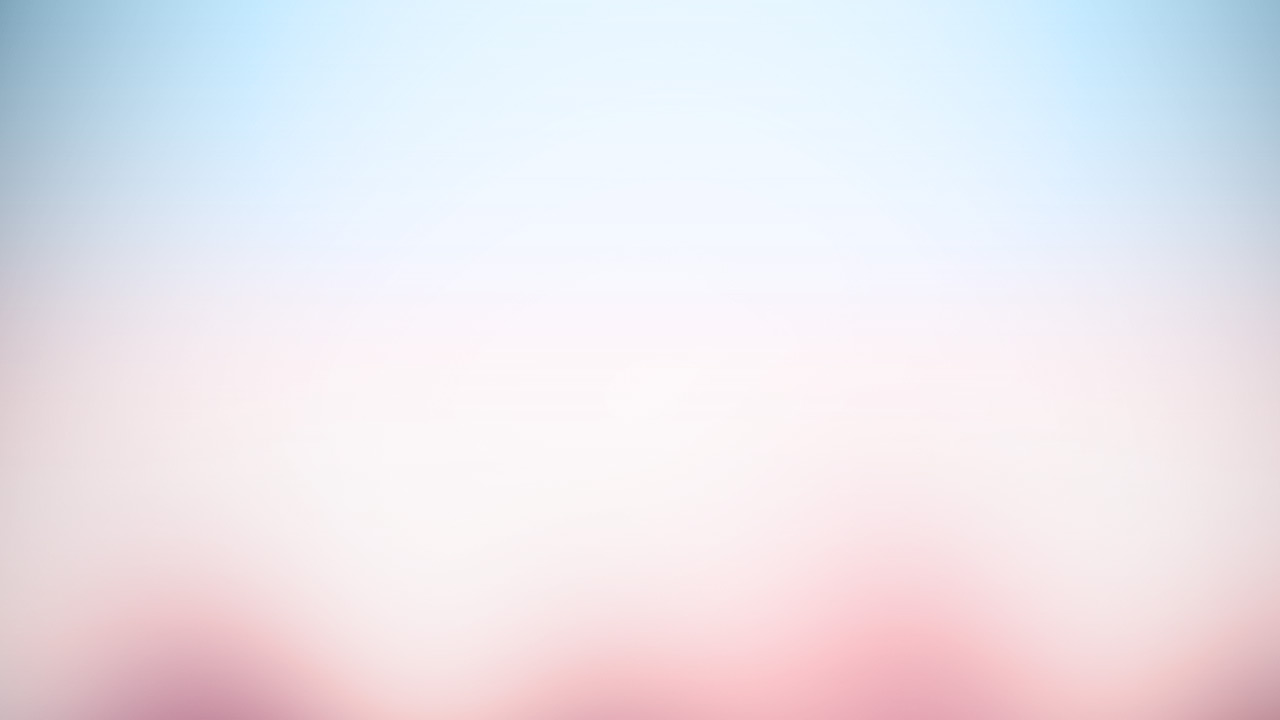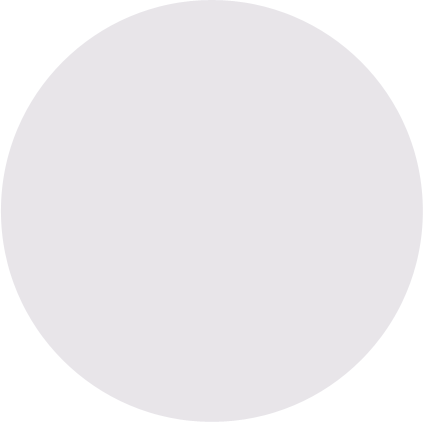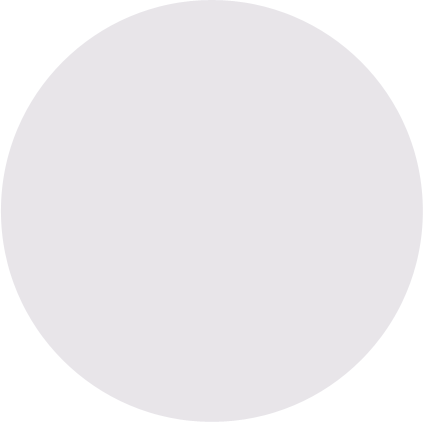 &
ALL THESE FEATURES
much more!
...to create
THE BEST SLIDER
with no compromises!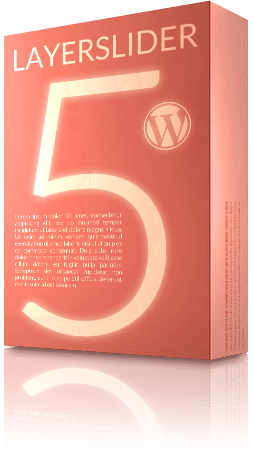 Please check the other demo sliders

---
SERVICE TIMES
Sundays at 9:30 and 11:00
Worship Center.
8:15am Pastor's Class
Church Hall
---
LOCATION
We are located at 12345 North
Centeral Expy
No.28 – 63739 street lorem ipsum
City, Country
---
RECENT EVENTS
---
SUBSCRIBE NEWSLETTER