---
Narrow is the Way that leads to life… (Bible)
Matthew 7:13 Enter ye in at the strait gate: for wide is the gate, and broad is the way, that leadeth to destruction, and many there be which go in thereat: 14 Because strait is the gate, and narrow is the way, which leadeth unto life, and few there be that find it.

Galatians 5:14 For all the law is fulfilled in one word, even in this; Thou shalt love thy neighbour as thyself. 15 But if ye bite and devour one another, take heed that ye be not consumed one of another. 16 This I say then, Walk in the Spirit, (Jesus Words/The Holy Spirit/Bible) and ye shall not fulfil the lust of the flesh (body). 17 For the flesh (body) lusteth against the Spirit, and the Spirit against the flesh: and these are contrary the one to the other: so that ye cannot do the things that ye would. 18 But if ye be led of the Spirit, (Jesus Words/The Holy Spirit/Bible/Church) ye are not under the law.

Galatians 5:19 Now the works of the flesh (body) are manifest, which are these; Adultery, fornication, uncleanness, lasciviousness, 20 Idolatry, witchcraft, hatred, variance, emulations, wrath, strife, seditions, heresies, 21 Envyings, murders, drunkenness, revellings, and such like: of the which I tell you before, as I have also told you in time past, that they which do such things shall not inherit the kingdom of God.

Galatians 5:22 But the fruit of the Spirit is love, joy, peace, longsuffering, gentleness, goodness, faith, 23 Meekness, temperance: against such there is no law. 24 And they that are Christ's have crucified the flesh (body) with the affections and lusts. 25 If we live in the Spirit, let us also walk in the Spirit. 26 Let us not be desirous of vain glory, provoking one another, envying one another.

1 Corinthians 6:9-11 – Know ye not that the unrighteous shall not inherit the kingdom of God? Be not deceived: neither fornicators, (sex outside marriage) nor idolaters, nor adulterers, nor effeminate, (Homosexuals) nor abusers of themselves with mankind, 10 Nor thieves, nor covetous, nor drunkards, nor revilers, nor extortioners, shall inherit the kingdom of God. 11 And such were some of you: but ye are washed, but ye are sanctified, but ye are justified in the name of the Lord Jesus, and by the Spirit of our God.

Repent to Jesus For Forgiveness of Sins ! 1 John 1:9 – If we confess our sins, he is faithful and just to forgive us our sins, and to cleanse us from all unrighteousness.
Recommended Posts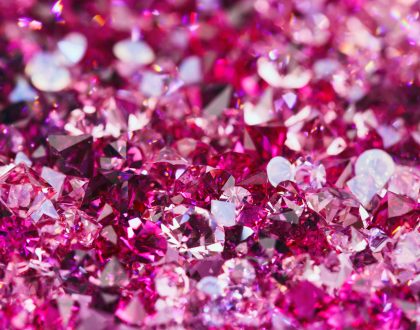 September 26, 2016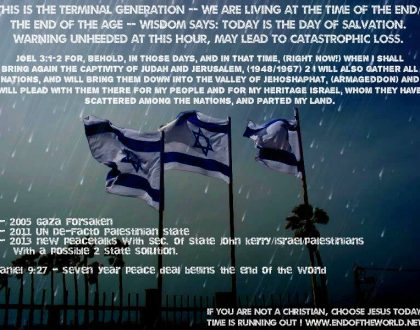 August 15, 2016